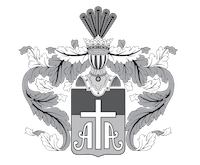 Rent a Limo
Limousine Service Near Me
Premier Limousine Provider
Open 24 hours 7 days a week 365 days a year. Affordable FLAT RATES. Always on time with a clean car and cold water.
No Credit Card Needed To Reserve A Car. No Cancelation Fees. No Late Arrival Fees. No Early Morning Or Late Night Charges For Miami Airport Transfers. No Parking Charges. No Per Person Charges. No Fuel Surcharges. No Hidden Fees.
TODAYS DEALS
Limo Service Miami, we believe in providing our customers with the best possible experience at every level. From the very beginning of the reservation process to the moment your trip ends, we provide transparency, clear communication, outstanding service and a deep regard for your needs and wants.
From our on-time, every-time guarantee to our complete customer service availability, we feel confident that we can provide our clients with a transportation experience that is beyond comparison.
Limo Service Miami – Our Fleet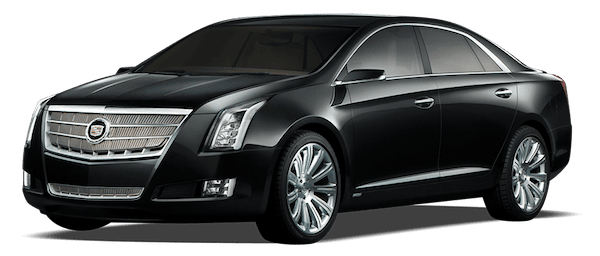 Passengers: 3
Our fleet of Cadillac XTS's are the perfect luxury sedan for transportation of smaller groups and corporate clients. The XTS sedan features rear climate controls, Bluetooth and XM Radio, rear privacy shades, navigation and every additional option you would expect from Cadillac.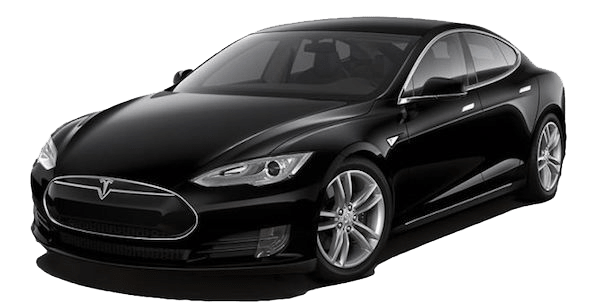 Passengers: 3
The Tesla Model S is one of Limo Service US most popular vehicles — and perhaps it's easy to see why. With a classic design and a stunning interior, the Tesla Model S offers a cozy ride for up to three passengers. The Tesla Model S also features heated leather seats, satellite radio and other best-in-class features to ensure you can enjoy a memorable travel experience.
Lincoln Town Car Executive Sedan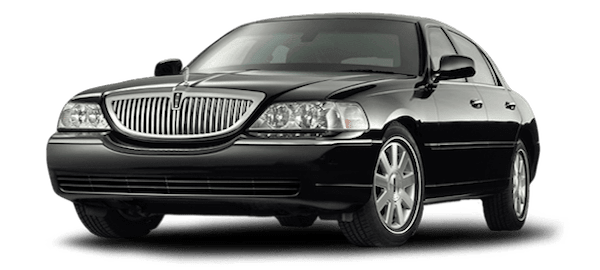 Passengers: 3
At Limo Service US, our Lincoln Executive L series Town Cars are expertly appointed to provide the finest in luxury chauffeured transportation services. The Town Car is the perfect vehicle for corporate and business transportation, including airport transfers, business meetings, and providing your clients with luxury chauffeured service.
Leather Seating Surfaces
Tinted Privacy Glass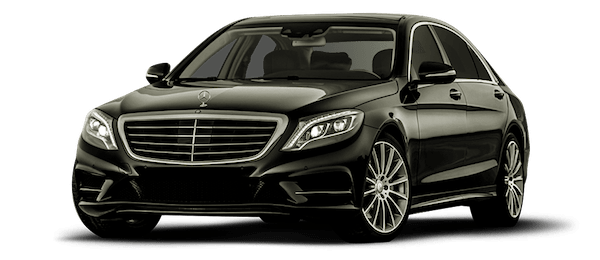 Passengers: 3
The Mercedes Benz s550 is one of Limo Service's US most popular vehicles — and perhaps it's easy to see why. With a classic design and a stunning interior, the Mercedes S Class offers a cozy ride for up to four passengers. The Mercedes s550 also features heated leather seats, satellite radio and other best-in-class features to ensure you can enjoy a memorable travel experience.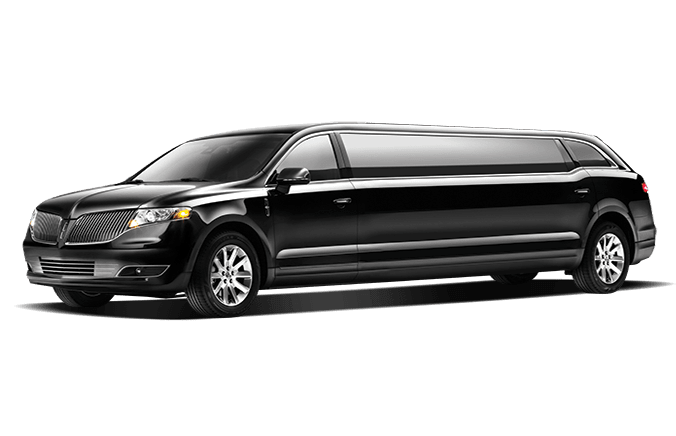 Passengers: 8 
(10%Off Today)
When arriving at a glamorous event downtown in one of the luxury Limousines from Limo Service US, you will be sure to turn a few heads. All of our limousine rentals come with superior personal touches such as etched glassware and chilled bottled water. The tinted windows provide the ultimate in privacy and the plush seats provide the ultimate in comfort.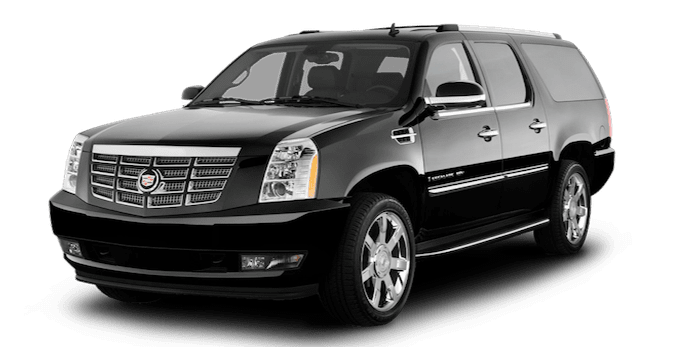 Passengers: 6 
Our fleet of Luxury SUVs are driven by one of our top chauffeurs who will provide only the best in service. Each vehicle is equipped with dark tinted privacy glass, plush leather seating surfaces, CD/DVD premium sound system, and three rows of seating for up to 8 passengers.
Leather Seating Surfaces
Tinted Privacy Glass
Individual Climate Controlls
Rolls-Royce Phantom V Limousine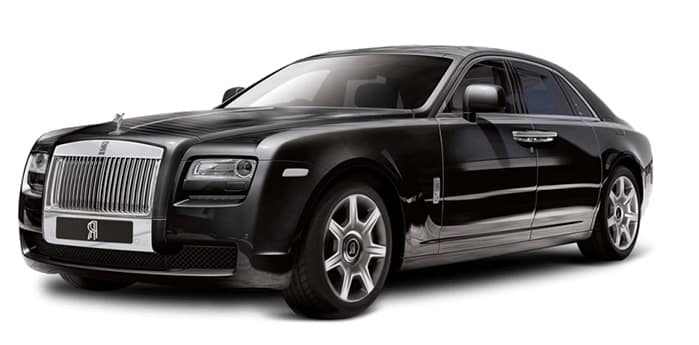 Passengers: 3
Prestige. Elegance. Class. Style. And of course, luxury. These are just some of the words which describe our newest addition – the Rolls-Royce Phantom V Limousine. Designed with passenger comfort in mind, this equisite Rolls-Royce will leave you breathless. Soft Connolly Leather seats, power-closing rear suicide doors, rear privacy tints and curtains, ample leg room, and an incredible sound system, are just some of the many luxurious amenities you will experience when, traveling in our Phantom V from Rolls-Royce.
Rolls-Royce Phantom V Limousine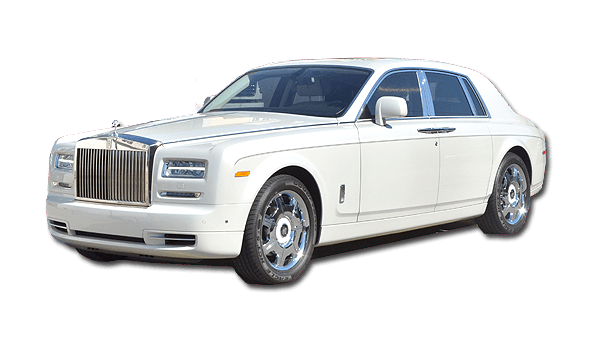 Passengers: 3
The unique appearance of Rolls Royce limousines makes these vehicles stand out from a crowd and is sure to leave a memorable impression with on goers. As a result, they are especially popular for special occasions such as weddings, anniversaries, birthdays, and proms. And although most limousines from Rolls Royce only seat a few passengers, they are considered to be the picture of comfort for travelers.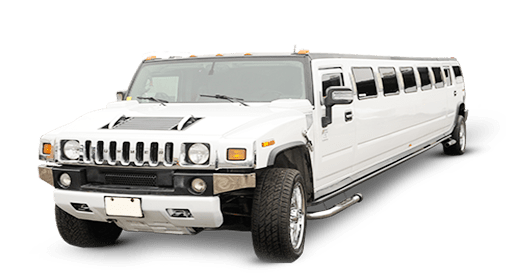 Passengers: 22
The Hummer limo is the perfect choice for when you're after an exotic ride with lots of people. Imagine pulling up to your bachelor/bachelorette party, or a country club for a round of golf with friends, in a stretch Hummer. The Hummer is available with such options as: flat-screen TVs, digital TV, state of the art stereo system, custom seat bars, and chrome stainless steel roof with multi-change fiber optics and advanced lighting.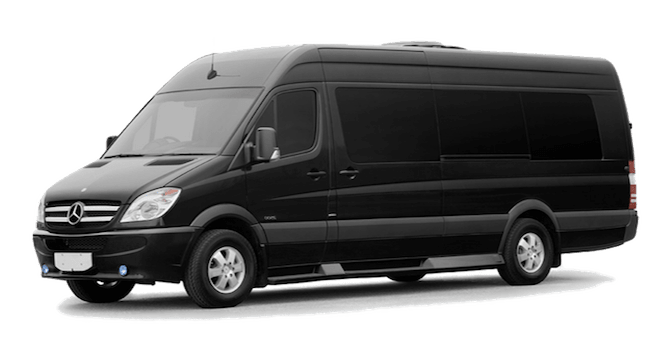 Passengers: 11
For executives, tour groups or wedding parties, the Mercedes Sprinter is a top choice. The Mercedes Sprinter includes seating for up to 14 passengers, along with plenty of leg room and storage space. It even features a TV and DVD player, providing travelers with many opportunities to enjoy themselves while they're on the go.
Leather Seating Surfaces
Video Screen
DVD Player
Bottled Water Provided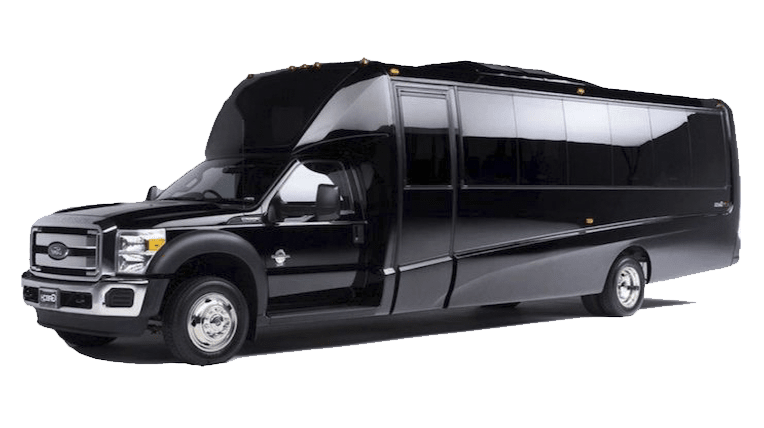 Passengers: 18
The ultimate choice for transporting larger groups, our Ford f-550 minibuses will allow you to stretch out comfortably and enjoy your entire evening. You might not even want to leave the bus! As with all of our bus rentals, the luxury executive bus comes equipped with flat screen TVs and privacy tinting, allowing you to forget about the world outside. At Limo Service US, we take great pride in our selection of our executive vans and buses, and our variety ensures that you will never be disappointed with your selection.
Leather Seating Surfaces
TV With DVD Player
Beverage Station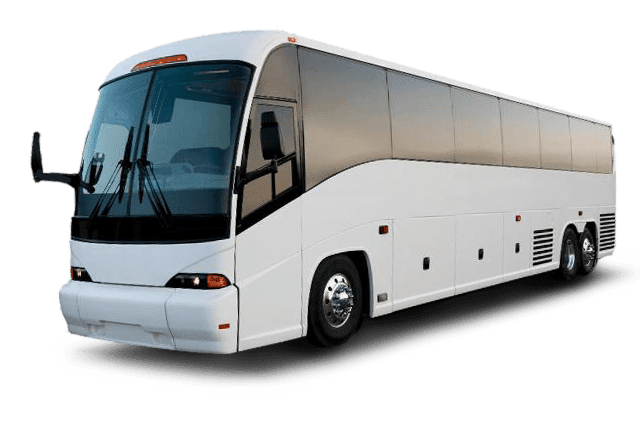 Passengers: 55
Our 55 passenger motorcoaches offer reclining seats with plenty of leg room, adjustable foot rests, and individual reading lights. Buses are equipped with restrooms, overhead racks for carry-on bags, climate-controlled air conditioning & heating, plenty of weather-proof luggage compartments with storage space for all of your guests' luggage, and audio / video equipment including a PA system.
Standard Bus Style Seating
LCD TV With DVD Player
Plenty of room for Luggage
Best Limo Service in South Florida

Limousine Services in Miami, Fort Lauderdale & Palm Beach
A limousine from Limo Service US will make your night on the town exceptional. Based in Miami FL, we'll fulfill your transportation needs for birthdays, anniversaries, weddings, and other special occasions. We're also well suited to supporting corporate events too.
We're happy to accommodate any itinerary. Just tell us about all of your pickups and stops, and your fully licensed and insured driver will take care of everything. You'll get to relax knowing that a highly experienced driver is behind the wheel. Our excellent customer service extends to many transportation specialties, including: Limousine services, Transportation services, Luxury car transportation , Town car services, Luxury Party Bus, Full Size Motor Coach
Our large fleet of modern vehicles will meet many diverse needs from picking up a single person to transporting all of the employees at your company. We offer great value as well. Your costs only start when we reach your door.
A limousine from Limo Service US will let you enjoy the Greater Miami area in style. We'll do the driving for bachelor or bachelorette parties, graduations, bar mitzvahs, and more. Call our locally owned and operated company today.
Limo Service US is a company dedicated to serve your every need. Here at Limo Service US we strive to be sure that we are on time, every time for your convenience. Whether you need to be picked up at the airport or have a wedding party that needs to be catered to, we can and will accommodate your every need. We also have special rates in the event that you're just looking to go out clubbing or for a night on the town.
Our number one goal is to surpass your every expectation and to make your travel as comfortable and convenient as possible. Your choice of transportation is important so please choose wisely and go with the Limo Service US.
We are affordable meaning you get great inexpensive service at a cheaper price without sacrificing service because there is nothing worse than cheap service.
We dare you to compare our prices with other Miami land limousine services we are the cheapest around. You can contact us HERE!
Why should you settle for an acceptable service, when you deserve a wonderful experience?
Limo Service US, we're setting the standards for professionalism. We're located in Miami & Palm Beach.
Limo Service US, is an honorable business, and we take pride in our service, providing our clients with the utmost professional, reliable and dependable accommodations. We believe that our unwavering commitment to excellence, and focused dedication to fulfilling your requests are paramount to our success. Please be assured that every time you use our superior accommodations, friendly, service orientated chauffeurs will greet you with a smile and pamper you to the extreme. We guarantee that you'll reach your destination safely, promptly, and conveniently in style. Remember, your schedule is our schedule. So come with us, leave the stress at home and enjoy the ride!