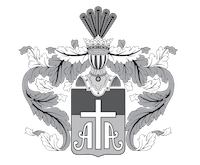 PARTY BUS
Miami
Fort Lauderdale
Palm Beach
Open 24 hours 7 days a week 365 days a year. Affordable FLAT RATES. Always on time with a clean car and cold water.
No Credit Card Needed To Reserve A Car. No Cancelation Fees. No Late Arrival Fees. No Early Morning Or Late Night Charges For Miami Airport Transfers. No Parking Charges. No Per Person Charges. No Fuel Surcharges. Ho Hiden Fees.
BOOK NOW
Party Bus Rental saves your business time and money by not having one of your employees take time out of their busy schedule to pick up clients and drive them around town. Having a Limo Service US take your clients to and from appointments and meetings will show that you care about them and their business relationship.
Party planners or groups of people who want to go out on the town together, perhaps to a concert or other live event would benefit from a limousine rental so that no one has to miss out on the fun because they are the designated driver.
Other special occasions that would be perfect for a Party Bus Rental would be an anniversary dinner or special black tie function or fundraiser in which arriving in style would be appropriate.
Party Bus Rental in the Miami area take care of your next special event. Limo Service US can make your special event even more special by having you and your guests arrive in style.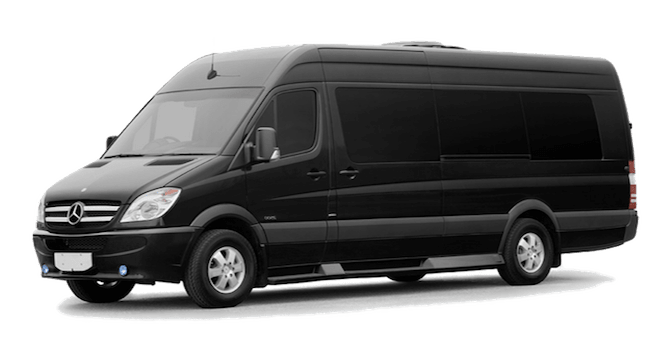 Mercedes Sprinter
Passengers: 11
For executives, tour groups or wedding parties, the Mercedes Sprinter is a top choice. The Mercedes Sprinter includes seating for up to 14 passengers, along with plenty of leg room and storage space. It even features a TV and DVD player, providing travelers with many opportunities to enjoy themselves while they're on the go.
Leather Seating Surfaces
Video Screen
DVD Player
Bottled Water Provided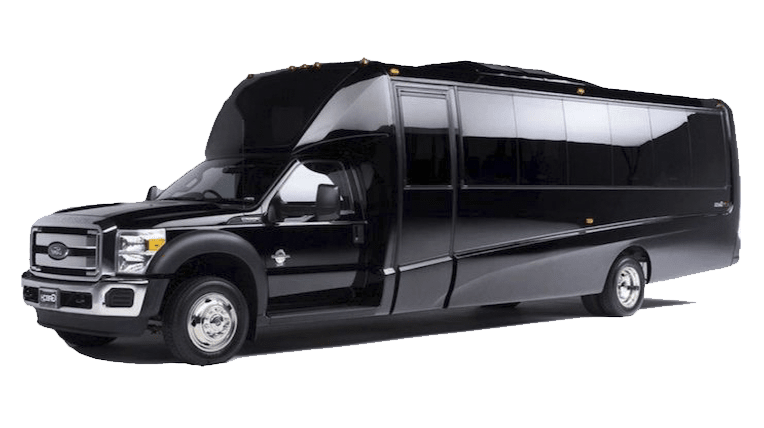 Luxury Party Bus
Passengers: 18
The ultimate choice for transporting larger groups, our Ford f-550 minibuses will allow you to stretch out comfortably and enjoy your entire evening. You might not even want to leave the bus! As with all of our bus rentals, the luxury executive bus comes equipped with flat screen TVs and privacy tinting, allowing you to forget about the world outside. At Limo Service US, we take great pride in our selection of our executive vans and buses, and our variety ensures that you will never be disappointed with your selection.
Leather Seating Surfaces
TV With DVD Player
Beverage Station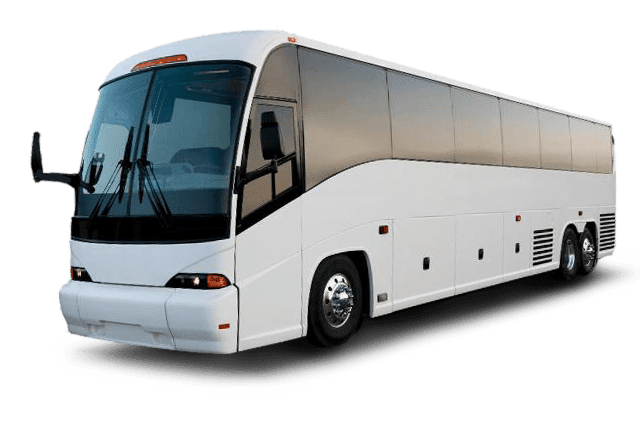 Full Size Motor Coach
Passengers: 55
Our 55 passenger motorcoaches offer reclining seats with plenty of leg room, adjustable foot rests, and individual reading lights. Buses are equipped with restrooms, overhead racks for carry-on bags, climate-controlled air conditioning & heating, plenty of weather-proof luggage compartments with storage space for all of your guests' luggage, and audio / video equipment including a PA system.
Standard Bus Style Seating
LCD TV With DVD Player
Plenty of room for Luggage
Best Limo Service in South Florida

Best Party Bus Rentals in Miami
Party Bus Rental in Miami offer many amenities such as a bar, lights and disco floors or a disco ball and they are large enough that you can stand up and dance in them and have a good time while traveling. Several offer large-screen HDTV televisions so you can watch pregame shows if you're on your way to a football or baseball game or videos if you're on your way to a concert. Some even boast fireplaces and hot tubs for real good time while you are traveling to your destination. Some are like the luxury limousine buses that rock stars and other singers have that are more like private houses on wheels where you can sleep and do just about anything in the bus limousine. However these are exclusive and very expensive.
The best thing about a Party Bus Rental, besides all the amenities, is that someone else is in charge of the driving. And usually when you take a bus limousine it for a longer trip not just around town although you can take a bus limousine around town with your friends or family or wedding party and it would be just as fun. However traveling across the states or across the country and a bus limousine is even more fun than a regular bus trip, train trip or airplane ride and of course, it's better than driving yourself.
Party Bus Rental for sororities and fraternities are very popular because they don't have to drive or worry about a designated driver when they've been out drinking at a big party for school function such as a homecoming dance or athletic event. They can all hop on the limousine bus and it will take them right back to their sorority or fraternity house where they were first picked up. This type of door-to-door service is also one of the great benefits of a bus limousine.
Party Bus Rental are great for bachelorette and bachelor parties, you can have the party right on the bus and just have the driver driving around town or you can have them stop at bars and restaurants along the way to extend your celebration passed the limousine bus. However if you've chosen one of the limousine buses that have a hot tub or fireplace and they all come with one or more bars you might not want to leave the bus limousine.
If you're hosting a bachelorette or bachelor party, it's great to pull up to someone's house or apartment's in a bus limousine and have the party come pick them up instead having them drive to the party. Then at the end of the night, the party will drop them back off at their house safe and sound, so no one has to be a designated driver and everyone is safe from drinking and driving. This is another great benefit of the limousine bus.