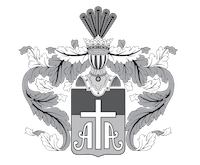 Rolls Royce Dawn Rental Miami
The Rolls-Royce Dawn convertible is designed to impress the social set in Miami. It's meant for you and three of the most important people in your life to luxuriate in the Florida sunshine as you head to your favorite restaurant or downtown store. No Rolls-Royce says Miami on a Saturday night quite like the Rolls-Royce Dawn.
That's what this Rolls is all about, especially with the top down.
BOOK NOW
Arrange a Rolls-Royce Dawn in Miami
Five minutes in this exceptional example of super-luxurious automobiles and you'll be wondering if you can ever afford to buy one for yourself. Fortunately, you can affordably arrange a Rolls-Royce Dawn the next time you're in Miami.
Get all the cachet of owning a Rolls. Whether you're trying to impress a mate or boss, or you simply want to flash your Christmas bonus this year, it's money well-spent.
One drive in the Rolls-Royce Dawn around Miami might just change your entire life.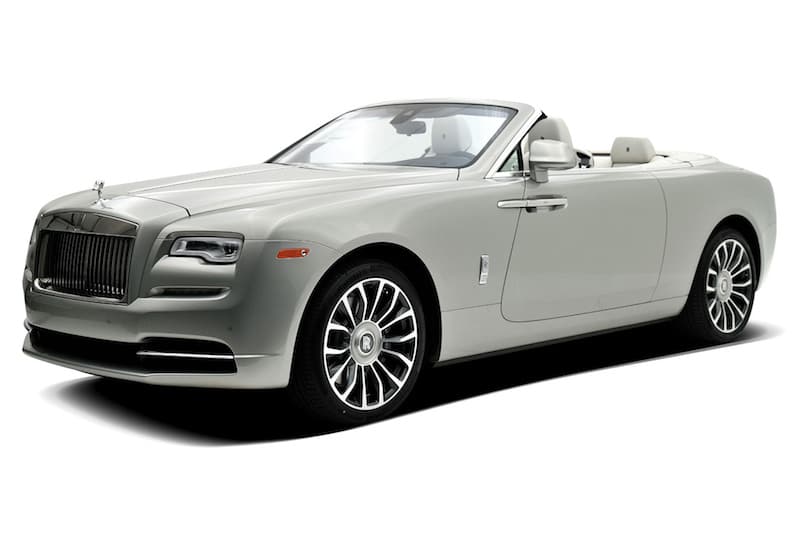 Msrp: $432,990
Daily Rental: $1,990 per day
Weekend Rental: Call 561-571-9988
Security Deposit: Starting at $5,000
Includes: 100 miles per day | Extra miles $5/mile
Engine: 6.6L, V12, 563-horsepower
Gas: 11 city, 19 hwy
Seats: 4
Top Speed: 155 MPH
Transmission: 8-Speed Auto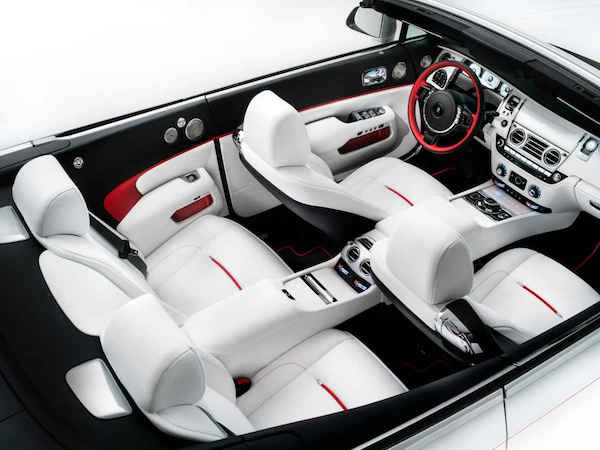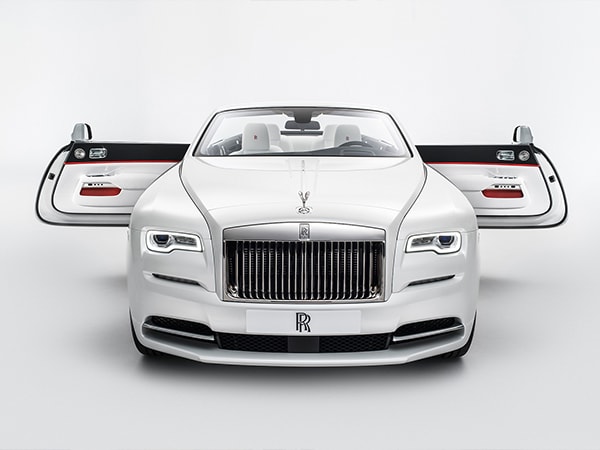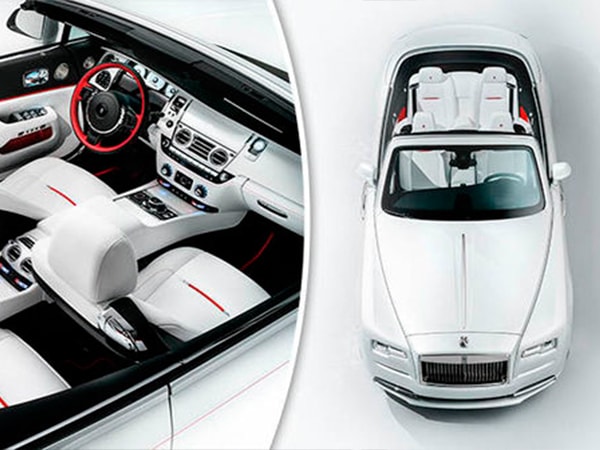 The sexiest Rolls-Royce ever
It's easy to see why many regard this as the sexiest Rolls-Royce ever made. The 6.6 liter, twin turbo V12 engine pumps out the same 563 horsepower as other models. The Dawn shares the same eight-speed automatic gearbox with its sisters. What's different is the spirit with which this car was designed.
This most powerful Rolls-Royce drophead is smaller and lighter than the other Rolls models — the better for your forays to Miami Beach and your negotiating of downtown Miami traffic. Drop the top in twenty seconds; put it back up at up to 30 mph. When you take this luxury droptop down Biscayne Boulevard just be ready for onlookers craning their necks as you pass by as if to say, "What a car!"
The gently loping gait and downy-soft ride combine to protect you in your majestically floating, sound-isolated cabin. The instruments allow you to modulate your driving to maintain the sort of aloofness from worldly cares a true Rolls safeguards. The intuitive gearbox never seems to be hunting for a gear. If it is you hardly feel it. The acceleration that matters in real driving conditions — that 20-mph burst you need when overtaking slower drivers (or avoiding tight spots) — is always available with a quick punch of the pedal.