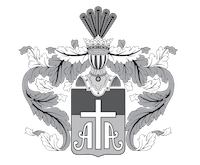 Rolls-Royce Phantom Rental in Miami
Rolls Royce Phantom, available for rent in the Miami area
The Rolls-Royce Phantom has been called the Holy Grail of luxury cars. The handcrafted Phantom is the ultimate status symbol. This is the luxury car the super-wealthy move up to when they've decided Bentleys are too common. Its luxury is unmatched. Its interior is crafted for kings. Its array of technological features – from laser-lights to night vision – leaves normal people dizzy.
Open 24 hours 7 days a week 365 days a year. Affordable FLAT RATES. Always on time with a clean car and cold water.
No Credit Card Needed To Reserve A Car. No Cancelation Fees. No Late Arrival Fees. No Early Morning Or Late Night Charges For Miami Airport Transfers. No Parking Charges. No Per Person Charges. No Fuel Surcharges. Ho Hiden Fees.
BOOK NOW
The Rolls-Royce Phantom is the undisputed quietest automobile on the road. It has triple-layer windows all around with almost 300 pounds of acoustic insulation. Even the tires have a layer of foam inside that reduces tire noise to a whisper.
The Phantom's ride is smooth beyond compare. Electrically-modulated air springs — combined with adaptive dampers send you on what Rolls-Royce itself describes as a Magic Carpet Ride. A camera scanning system alerts the car to bumps in the road so it can adjust before they hit. The satellite-enabled transmission predicts the proper gear by the terrain of the road ahead. Four-wheel steering simplifies navigating those downtown Miami streets.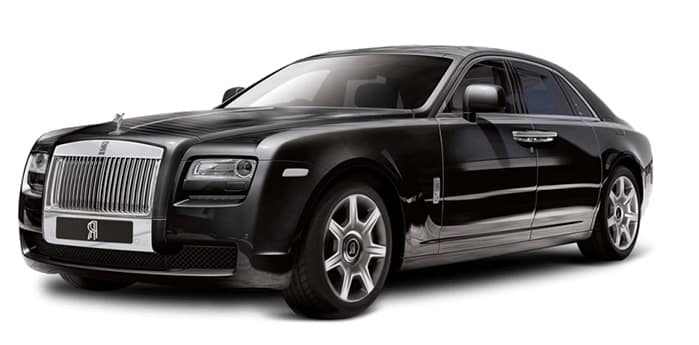 Msrp: $434,990
Daily Rental: $1,990 per day
Weekend Rental: Call 561-571-9988
Security Deposit: Starting at $5,000
Includes: 100 miles per day | Extra miles $5/mile
Engine: 6.7L
Gas: 11 city, 19 hwy
Seats: 4
Top Speed: 155 MPH
Transmission: 8-Speed Auto
Reserve a Rolls Royce Phantom in Miami
How will you ever taste of the luxurious delights this car offers the super-rich? By renting a Rolls-Royce Phantom in Miami. Call us now to reserve a car. Your life is about to change.
Arrive in fabulous style at your business engagement, family reunion, university homecoming, or wedding. The statement you make will not be outdone. They'll already see you coming down Ocean Drive with that traditional boxy Rolls-Royce front, especially with the special light dancing around the headlamps. They'll eye the iconic Spirit of Ecstasy hood ornament as it slices through the Miami air as if it's flying.
Cruise Miami Beach in your classic ride, backdropped by all the 1930s art deco buildings. They'll be sure to ask you to leave the Rolls parked out front no matter where you visit, even at the Vizcaya Museum and Gardens. They'll be expecting you to order handmade cigars in Little Havana driving a car like this. If you drop by the Seaquarium your wheels might make more of a splash than the orcas.
Live the life of the super-wealthy. Impress your friends, families, and passersby. Shock everyone as you go shopping in this masterpiece of automotive engineering. Turn a visit to your favorite restaurant into a star-studded event.
Unmatched luxury in the case of this Rolls-Royce doesn't mean pokiness. The 500+ horsepower pumped out by the smoother-than-silk engine twelve-cylinder pulls you to 60 miles per hour in just five seconds. Let the maneuverability of a car this size surprise you as you steer carefully through downtown Miami streets.